Pharmatory is committed to operating in accordance with current Good Manufacturing Practice (cGMP) as defined by the current EU, ICH and FDA Guidelines to Active Pharmaceutical Ingredients. Pharmatory has been routinely inspected since 2001 by the European Medicines Agency (EMA) and since 2018 by the U.S. Food and Drug Administration (FDA), making us a reliable partner for you. Inspections are also frequently carried out by our customers. Pharmatory quality control and assurance is an independent unit within the company, dedicated to ensuring the highest quality of all operations. They support the development and manufacturing teams throughout the project. They are also responsible for maintaining the SOP system of the company and hosting the audits.
Our QC/QA team can also help to determine the cGMP requirements together with the customer to meet the needs of each project.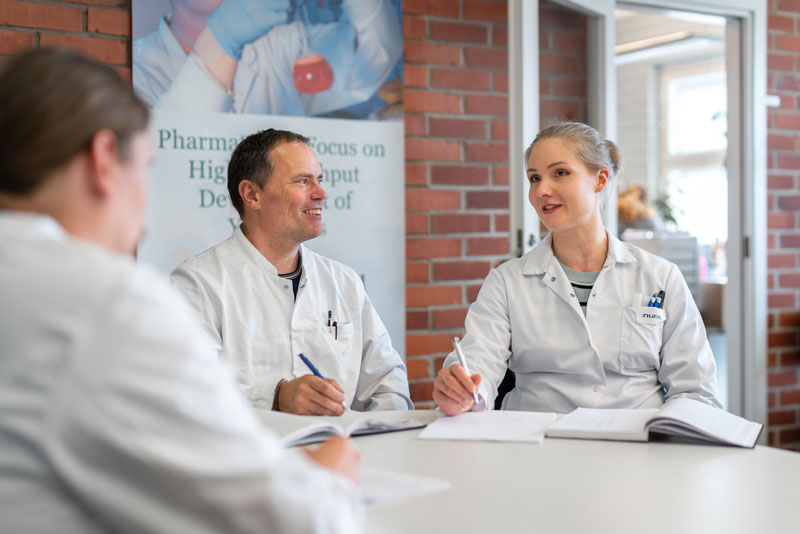 Competitive advantage is sustained by having the appropriate skills to deliver business objectives. Our goal is to establish an environment that facilitates learning and ensures the levels of training and competence by local regulation. Our staff training program is specified by SOP and reviewed for every employee in annual performance discussions.
Pharmatory upholds the occupational safety and job satisfaction of the personnel and pays attention to the ability to integrate the financial obligations with social and environmental responsibilities. Our activities have an impact also on our customers and on the society. Pharmatory is committed to corporate responsibility, which positively impacts our customers, our shareholders, our people, our suppliers and the communities around our businesses. We expect our suppliers to conform to similar standards. It is Pharmatory's policy to ensure the health, safety and welfare of all our employees and others affected by our business activities. Managing health and safety is an integral part of managing the total risks faced by our business and it is our goal to be a sustainable company in the natural and human environments.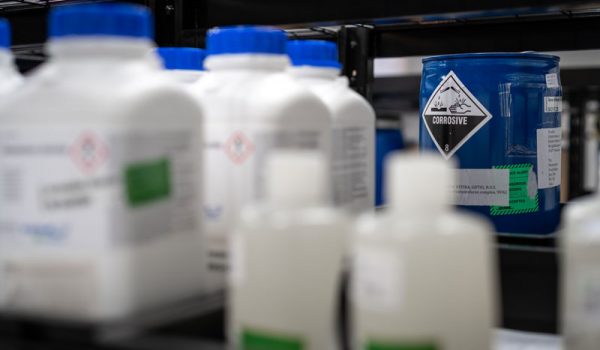 Pharmatory takes into account the environmental considerations as a part of our investment process and applies the principles of best environmental practice in the planning, development and decommissioning of our buildings and apparatus. We also develop policies and practices that raise awareness and encourage and enable our staff to contribute to achieving environmental improvements.