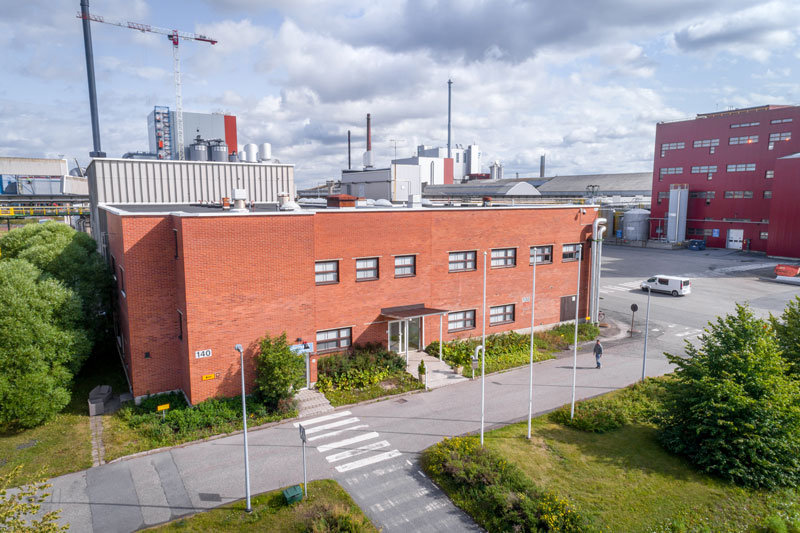 Pharmatory offers human and veterinary pharma companies a comprehensive range of chemistry services and solutions. The main fields are process chemical R&D services and cGMP manufacturing of small molecule Active Pharmaceutical Ingredients (APIs). We operate both with new chemical entities (NCEs) and generic market compounds according to current Good Manufacturing Practice (cGMP) standards. Our facility is inspected by the European Medicines Agency (EMA/FIMEA) and the U.S. Food and Drug Administration (FDA) and regularly by our partners and customers.
Pharmatory specializes in route scouting, process research and development, scale-up and cGMP manufacturing of key intermediates and active pharmaceutical ingredients (APIs) with focus on quality operation and timely delivery. The comprehensive service portfolio is highly appreciated by Pharmatory customers.
The key components in all projects are customer orientation and operational excellence with high confidentiality and commitment to exceptional customer communication.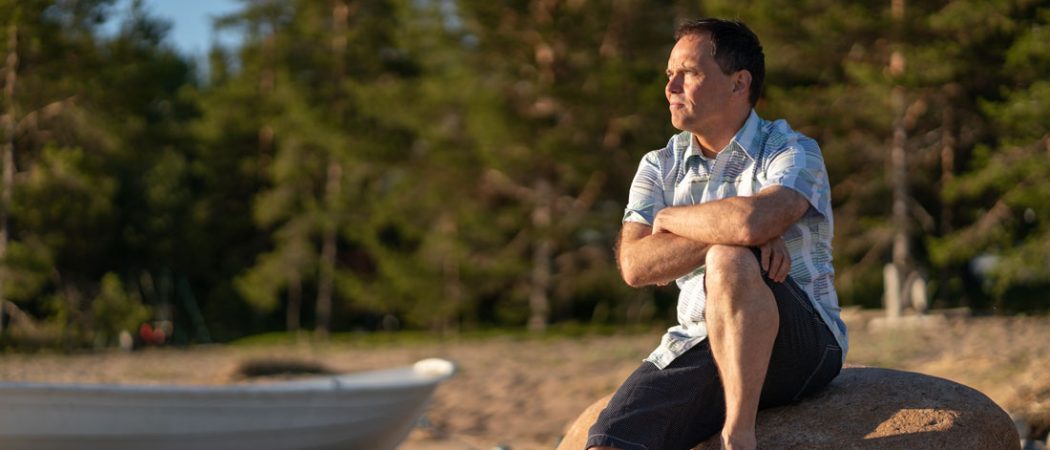 In the course of the past 20 years, many new opportunities such as personalized medicines and new treatment methods based on novel understanding about the causes of illnesses have been discussed in the pharma industry. These ideas have in turn opened new opportunities for development of novel and new types of pharmaceuticals. At the same time, however, the industry has faced many new challenges, such as expiration patent protections and steep increase in development costs.
The challenge with raising costs is something that everyone seeks solutions for in order to get new medicines for patients as quickly as possible while still maintaining the patient safety and efficacy as a priority. The whole pharmaceutical development business environment is in change and each player now focuses more on their respective key business areas, whether it be discovery phase, development process or commercialization, and thereby the relationship and network management become more important.
Pharmatory has operated as a part of this development chain for almost 20 years, collaborating with companies in various development stages in the ever-changing business environment. Today many projects arise from continued collaboration with repeat customers, which tells about Pharmatory's ability to act flexibly as part of the customer development organization and therewith provide the customer with even more added value.
Manufacturing projects at Pharmatory generally begin at an early developmental stage and the produced materials are used for preclinical and/or clinical testing. Pharmatory manufactures both small molecule intermediates and final APIs. The cornerstones of all our operations are long experience in API development and understanding our customers' needs and requirements.
We would be happy to explore your needs more closely and to provide you with a detailed proposal under strict confidentiality.
Partner for animal health
Every second household today has at least one pet and especially the number of small companion animals has been increasing steadily. Contact with animals can give confidence socially plus bring real physiological and psychological benefits: reducing stress, helping to prevent illness and allergies, lowering blood pressure, aiding recovery and boosting chances of survival after a life-threatening illness. In today's high-pressure society the presence of pets helps many humans cope with increasing stress and anxiety. It has been proven scientifically that pets contribute positively to the quality of life of their owners, alleviate loneliness and provide comfort.
Furthermore, the attitudes of people towards pets have changed and today pets are regarded more and more as family members. Animals are sentient beings and pet owners have a responsibility to care for and protect their pets.
Vets and pet owners seek better wellbeing for pets, which in turn has increased the use of veterinary drugs and services. The growth of global vet medicine markets and innovations correlates directly with increase in number of pets and the influence of the companies to pet owners and consumers has also increased.
Pharmatory has about 20 years of experience in collaborating with animal health companies and in developing and manufacturing commercial high-value and low-volume Active Pharmaceutical Ingredients for animal health. Today Pharmatory is one of the leading European custom manufacturers in this field. Veterinary drugs are an important part of our GMP manufacturing, and we also provide high quality and comprehensive regulatory documentation meeting with the current standards. We help pet owners, but we also help their four-legged furry friends.