Healthier life for all beings
Trustworthy collaboration for human and veterinary pharma companies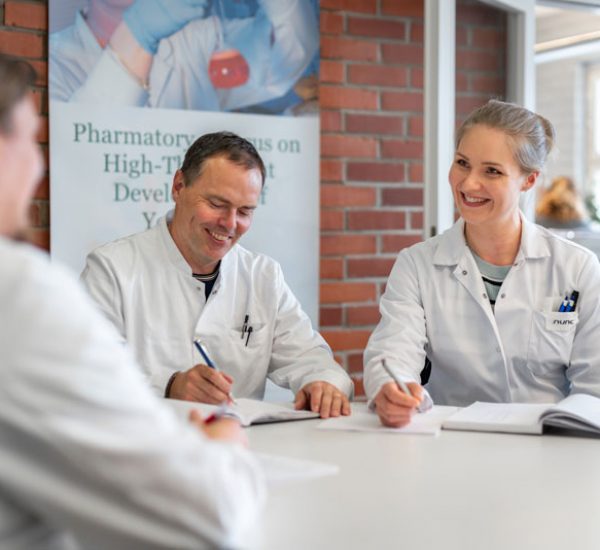 Pharmatory is a private customer-oriented company providing small molecule synthesis, process R&D and cGMP contract manufacturing of active pharmaceutical ingredients (APIs). The key components in all projects are high dedication to the customer's success and commitment to quality and exceptional customer service. Our worldwide customer base includes both companies running NCE development projects and companies with commercial products.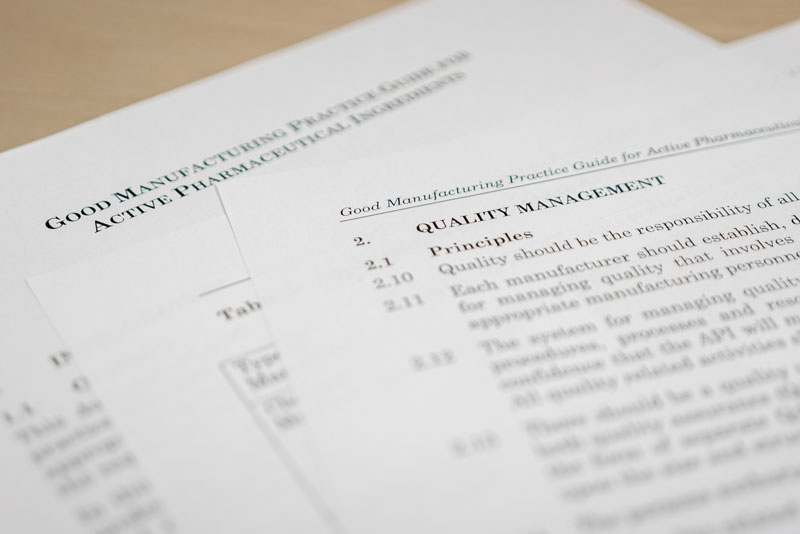 Our concept of quality not only involves quality of the material product, but also quality of operations and high level customer experience. We believe these values build the foundation for our long-term customerships and large number of return customers.
Our employees form a compact and efficient group of highly motivated pharma professionals working as though parts of the customer organisation towards our shared goal. The spirit of supporting others and sharing the values is readily reflected in the results of our work.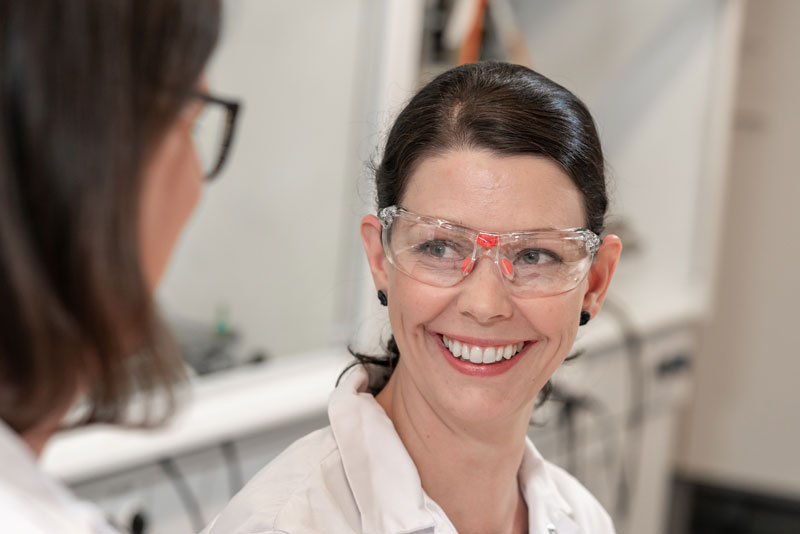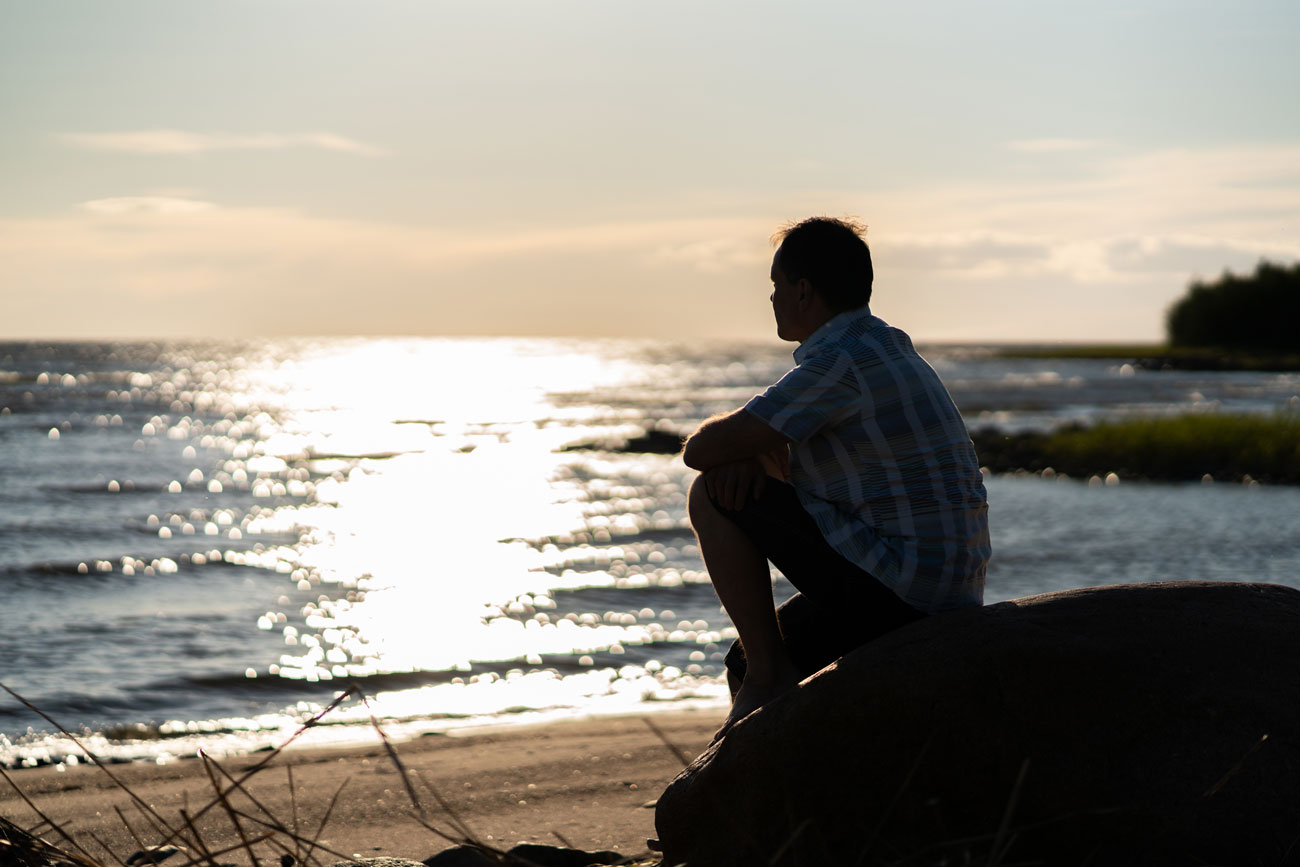 Continuous development is essential for safe and efficient working environment. In addition to complying with the current laws and regulations, we encourage our employees to report any potential improvements that they could benefit from.
Pharmatory just recently visited the Seoul area in South Korea to meet with existing and…