Ms. Heidi Tetri joined the Pharmatory QC team in April 2022. Heidi has years of experience working in the GMP environment as well as in forensic field, so there is not much that can take her by surprise or shake her commitment and dedication.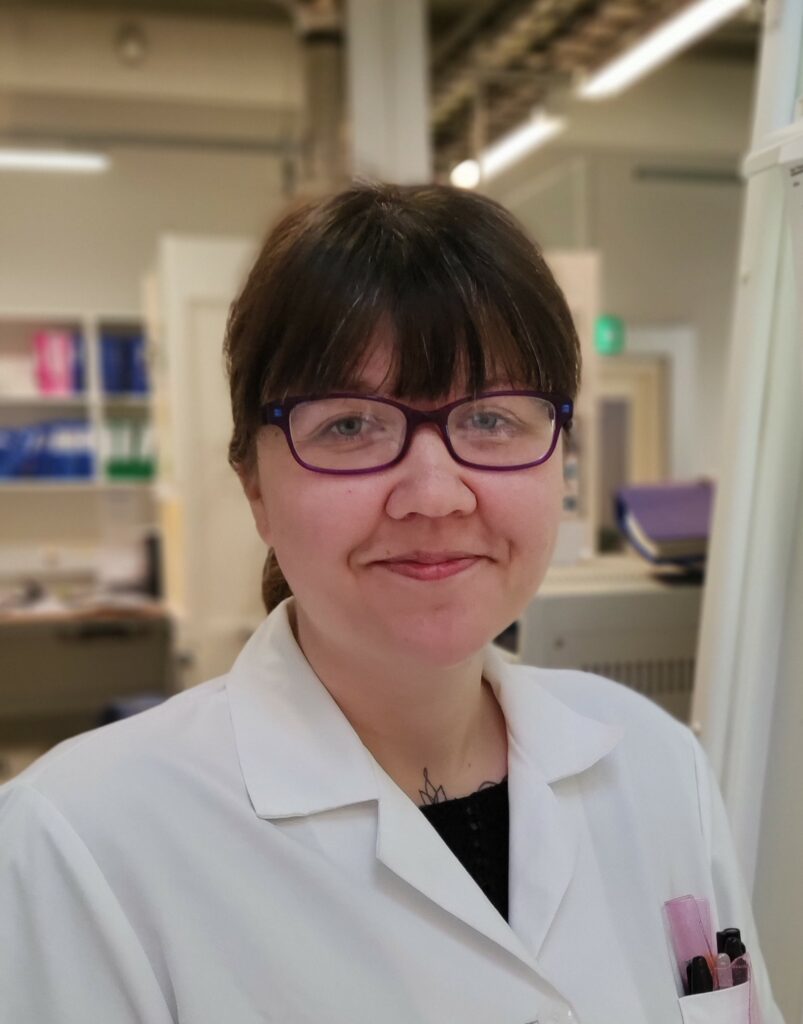 Ms. Aino Paldaslahti rejoined Pharmatory after a couple of years of self-employment to work part-time in the analytical laboratory while still taking care of her own customers as well. Aino has a long background at Pharmatory working in the R&D, production and analytical laboratory and we are all very happy to welcome her back.
Mr. Jari Kinnunen join the company maintenance team after working in paper chemical industry for over 20 years. Jari has a lot of experience and practical knowledge and now offers his skills and enthusiasm to make our daily work easier.